Day Care for Older Adults
At the Stan Ball Centre we provide a full day-care for adults requiring care and support. We specialise in elderly care including dementia. Open Monday to Friday 9am-4pm.
Our highly trained and skilled care team is lead by Amanda Foster who has many years experience in the care sector.
Following an initial assessment in your own home our team will build a bespoke package to meet your needs. Our care provision provides a range of stimulating activities throughout the day with a hot home-cooked meal and refreshments provided.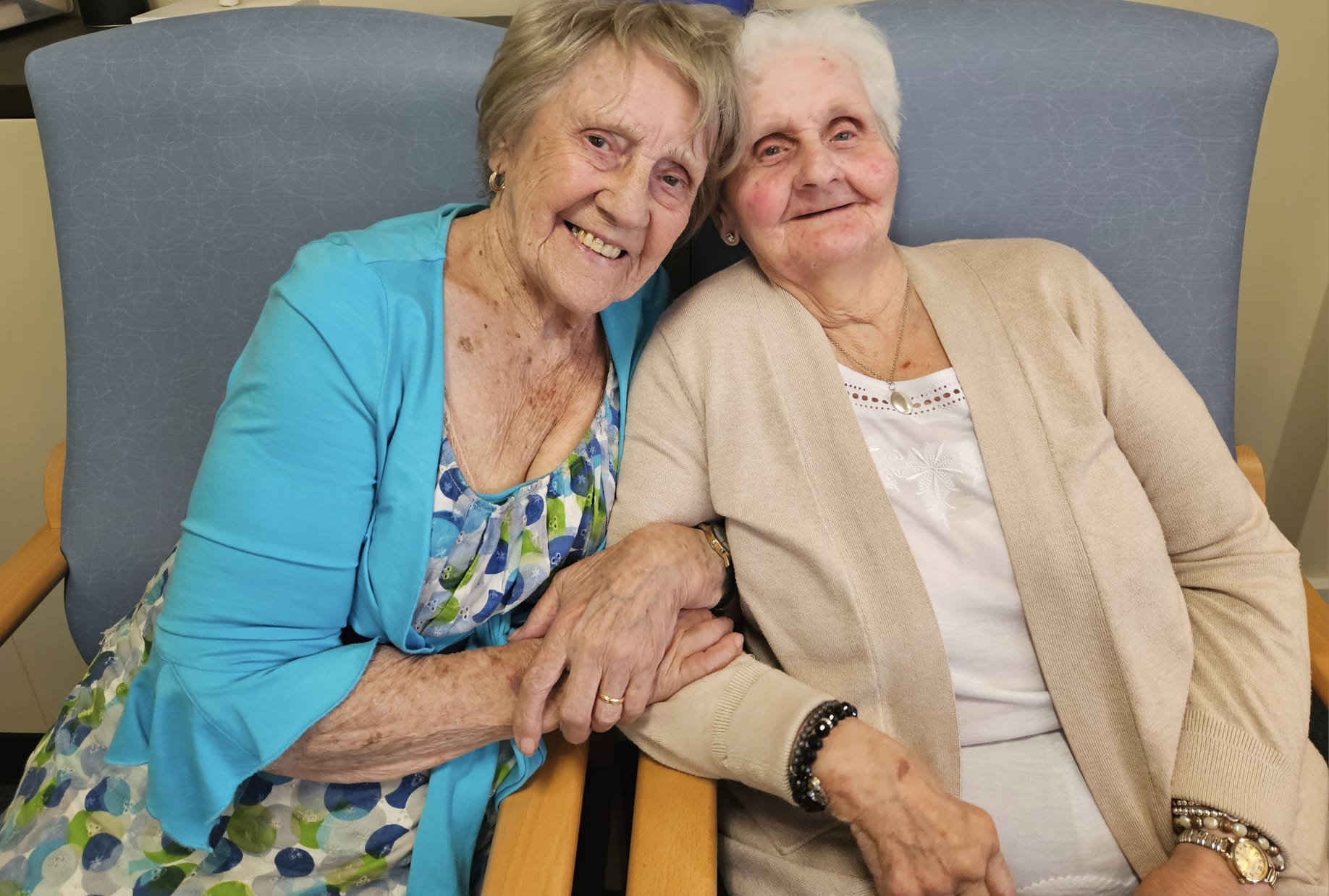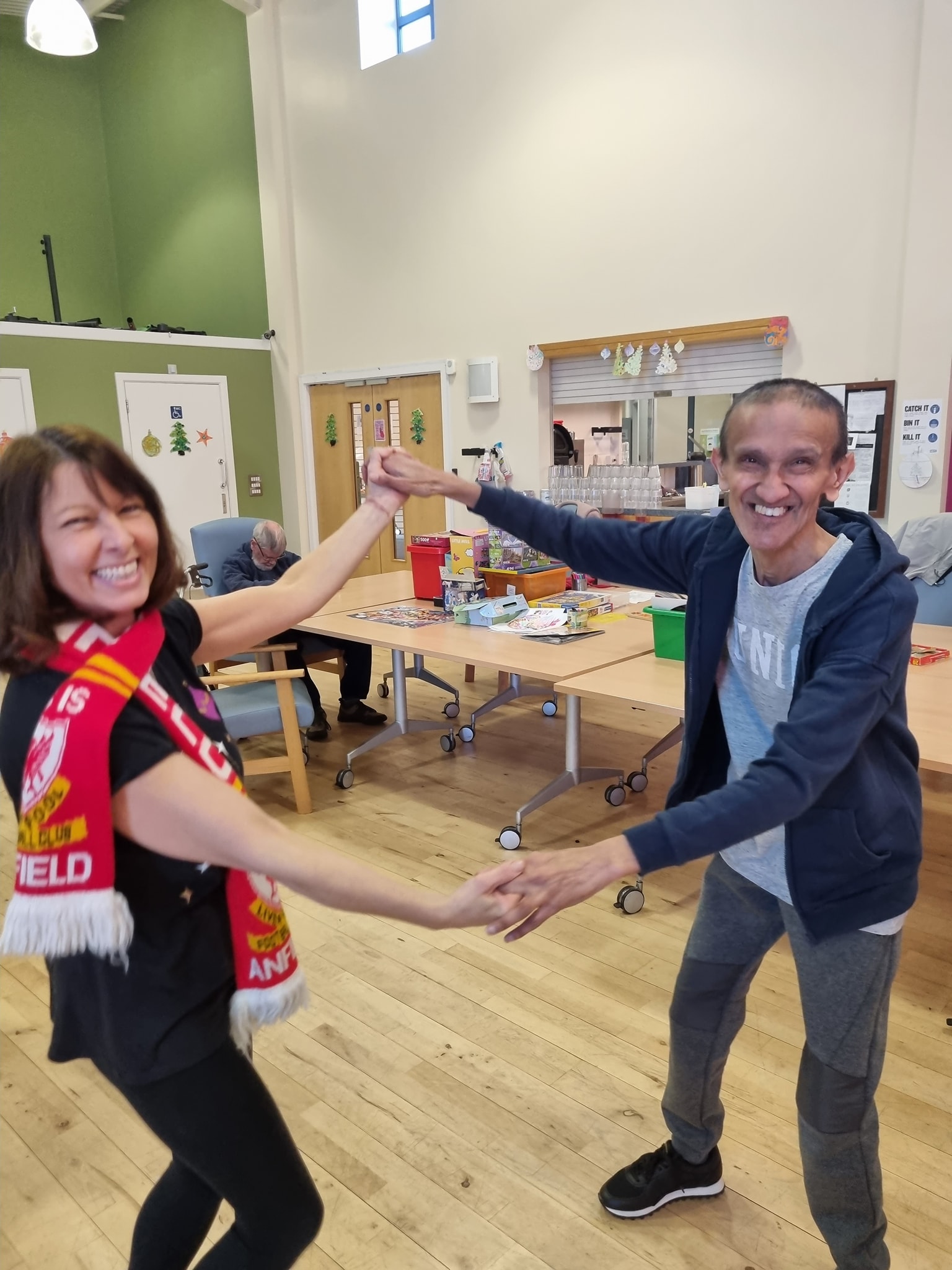 Contact us
For more information:
Call Amanda Foster on 01922 403351
Or email fostera@bloxwichcp.co.uk
Private and Social Care funded packages are available.
Door to door transport can also be provided at an additional cost.