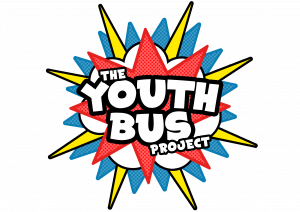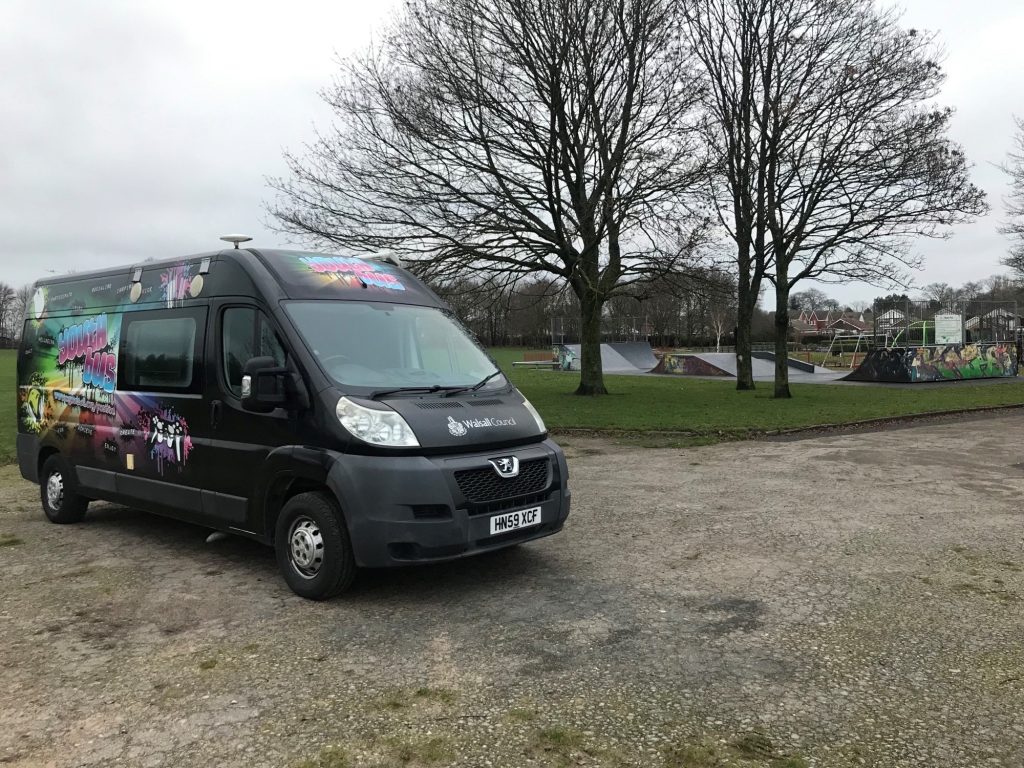 The Youth Bus is a pop up, mobile youth resource to transport workers to a location and engage young people where they are. The Bus is used as the safe space for young people to gain guidance and support, it has an internal seating area in the rear of the vehicle to deliver issued based discussions.
With the lack in youth clubs in the borough the youth bus can be easily deployed to places where young people hang out, park, shopping precincts or areas with limited or no centre-based provision. If no young people are present, the can be driven to the next location.
The Youth Bus has facilities to engage young people in a fun way. Youth workers use the resources like gaming consoles, free Wi-Fi, arts and sports as a tool to draw them in and build a positive relationship. More in depth conversations can then be had to identify the right support and activities will be adapted to suit the preferences and their needs. Some of the likely topics will be on issues that are affection young people for example, Relationships, health eating, drugs, alcohol, school and ASB. The project activities will educate young people and give them the ability to make different choices in the future. The support will give directions, build trust , hope and offering signposting to relevant agencies, training or more intense support.
The vehicle is available to hire to Walsall based charities and community groups.
Please email youthbus@bloxwichcp.co.uk for more information.